ABOUT JEVALONDON
We are JEVALONDON, a creative company that stands at the intersection of conceptual art and commercial photography founded in 2014. JEVALON's head office locates at the centre of London, sitting on the peaceful Peckham District of South Bank. With a professional photo studio of 170 m2 and a full range of high-end photography equipment, we can satisfy your photography requirements of any kind.
JEVALONDON 始创于2014年,一家基于英国伦敦并致力于把观念艺术与商业摄影相结合的创作型公司。
JEVALONDON 总部位于伦敦市中心,坐落在泰晤士河南岸安静的佩卡姆区,配备 170 平米专业影棚及全套专业摄影设施,竭力满足您多样性的拍摄需求。
WHO WE ARE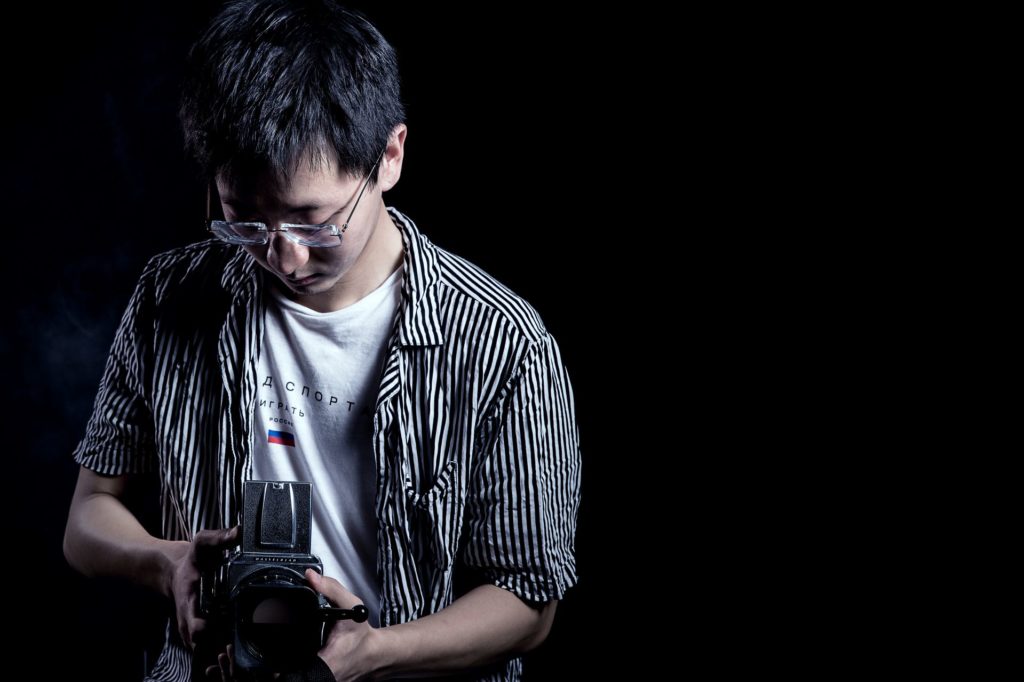 Adam 章宇栋
JEVALONDON 创始人
JEVALONDON's founder Yudong Zhang holds a master's degree in photography from University of the Arts London. During his 5-year professional career, Zhang has created an exceptional collection of award-winning photography works, and hosted and attended many renowned photography exhibitions. As a frequent attendee of London Fashion Week and Milan Fashion Week, he is a special photographer for British Council, London Design Festival and BMW China, while having cooperative relationships with Visit London and China International Film Festival London, etc. His long-term clients come from various industries, including Huawei and Magic Sound.
毕业于伦敦艺术大学,摄影硕士学位,从事摄影工作距今已有六年。
作品多次获得国内外摄影奖项,并曾举办及参加国内外摄影展。曾多次参加伦敦时装周、米兰时装周。
British Council、伦敦设计界和宝马中国的特约摄影师。
伦敦旅游局、伦敦华语电影节等多方合作摄影师。
在长期合作商户中包括OPPO、小米、华为手机、魔音娱乐等不同行业领域。
曾与包括吴亦凡,陈意涵,张翰,余文乐等明星艺人团队多次合作。
合作的国内外艺人还包括宋慧乔,周杰伦,韩火火,蔡依林,张子枫,刘若英,施诗等人 。与各大时尚与奢侈品品牌合作的作品登上《Vogue》,《ELLE》,《红秀Grazia》,《昕薇》等时尚杂志,以及网易,腾讯,新浪等在内的各大主流媒体平台。
合作拍摄包括中国驻英国大使馆经商处公使衔参赞金旭、天津市副市长曹小红、前万科集团高级副总裁毛大庆、凤凰卫视主持人尉迟琳嘉,等在内的各界名流。
合作机构